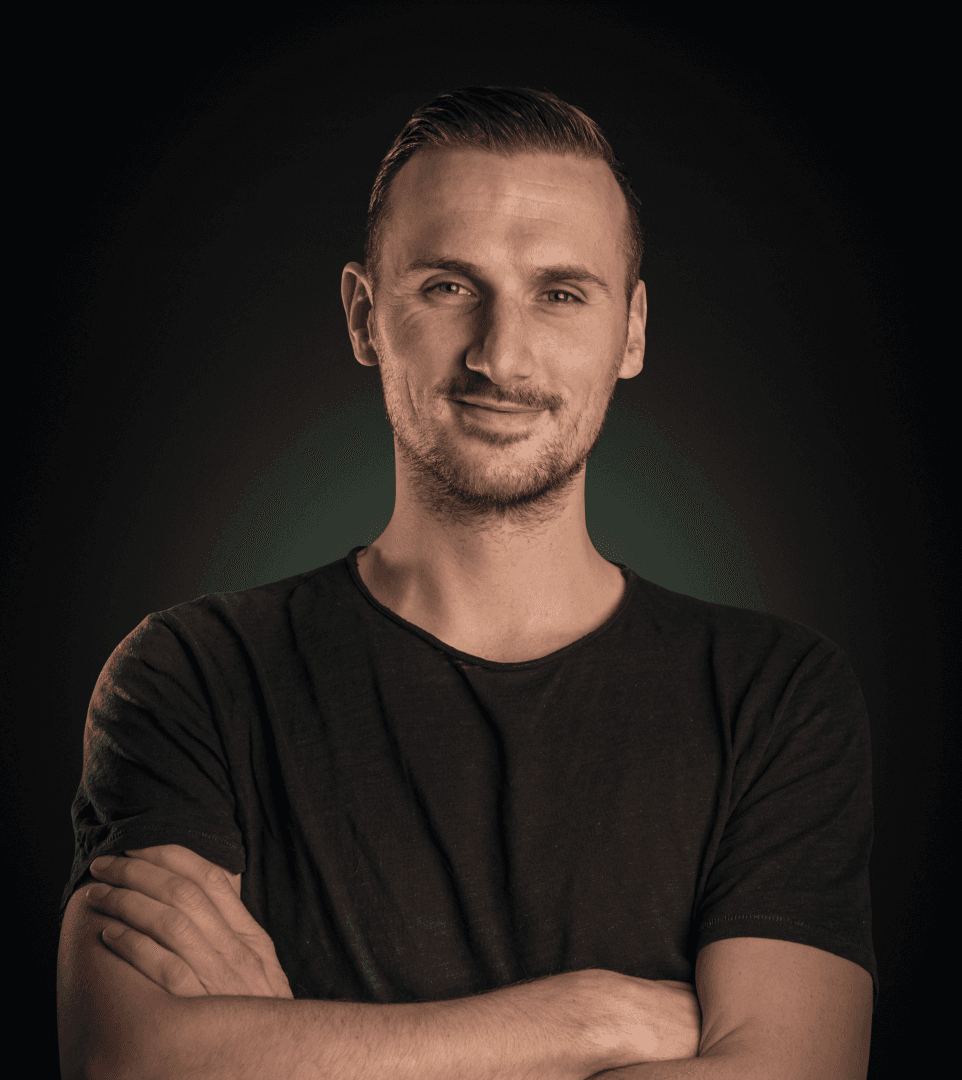 Passionate Creator
I'm passionate about building new things. During the day, I'm working as a Software Engineer at Apideck. During nights and weekends, I'm building Universal Page, an NFT marketplace on the LUKSO blockchain. I've created and sold many products, such as Serverless SaaS: a Premium SaaS boilerplate.
I've been playing basketball since I was a child and was fortunate enough to have played professionally at ZZ Leiden in the Dutch Basketball League.
From time to time, I enjoy writing articles. On this website, you can find my blog posts and updates about projects I'm working on. Subscribe to get notified whenever I launch something new. I only send out emails very occasionally.