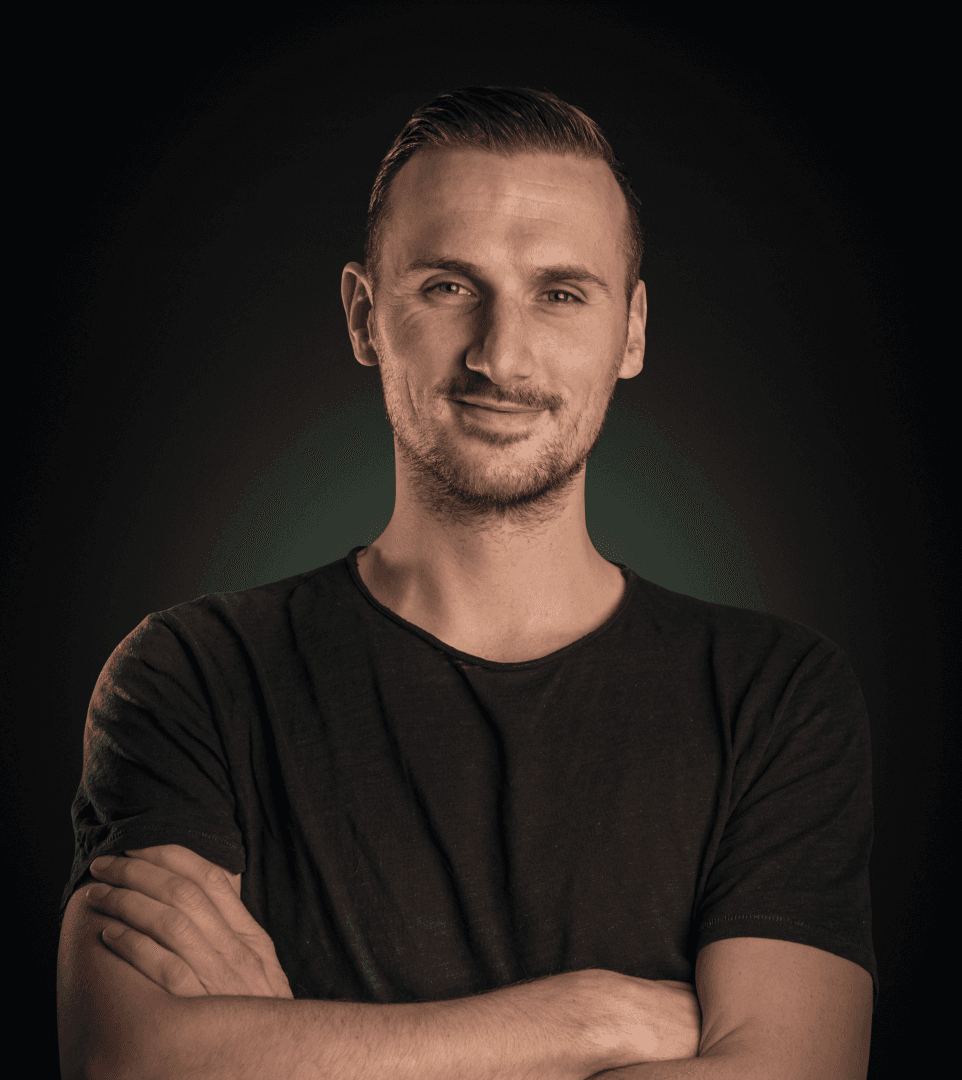 Passionate Creator
I'm passionate about creating and building new things. Currently, I'm working on UniversalPage, an NFT marketplace on the LUKSO blockchain. I've created and sold many products, such as Serverless SaaS: a Premium SaaS boilerplate.
I've been playing basketball since I was a child and was fortunate enough to make the first team of ZZ Leiden: a professional basketball club in The Netherlands. Although I still enjoy playing, it has become more of a hobby. As I've grown older, my family and work have taken priority.
From time to time, I enjoy writing articles. On this website, you can find my blog posts and updates about projects I'm working on. Subscribe to get notified whenever I launch something new. I only send out emails very occasionally.